Would you like to work at Kainos?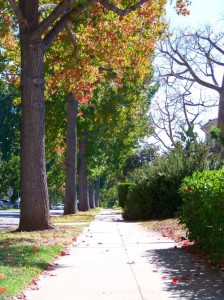 Because we are a training clinic focused on developing excellence in each therapist who works with us, working for Kainos Christian Therapy is often a catalyst for moving the therapist into the next phase of his or her calling.  Thus, we are often hiring.
We hire Licensed Marriage and Family Therapists (LMFT), Licensed Professional Clinical Counselors (LPCC) and Licensed Clinical Social Workers (LCSW).
We also hire Marriage and Family Therapist Associates and Professional Clinical Counselor Associates.  These are persons who have completed a masters degree and their traineeships, and have registered as associates with the California Board of Behavioral Sciences.
Because of our high standards of treatment for our clients, working for us is tough.  If you think you are right person for the challenge, please review Director Tim Long's Top Ten Reasons to Work for Kainos Christian Therapy.
Tim's Top 10 Reasons to Work for Kainos Christian Therapy
Location
Beautiful office centrally located in Beverly Hills.
No Marketing Required
We provide referrals.
Pre-Employment Training
We prepare you with a free six (6) week training program.
Supervision
Weekly instruction includes one (1) hour of individual and two (2) hours of group.
Integrity
We do what we say.
We love people
Enough said.
Passion for Excellence in the Craft
We make the best better.
Facilitate Long-Term Permanent Change
More than behavioral health: we care for hearts.
Integrate Christian Faith and Psychodynamic Therapy
The truth of Christ and the cutting edge of science work together.
This is the most difficult job you can find.
In three (3) years you will be an excellent Christian psychodynamic therapist with 3000+ hours completed…or you will have died trying.
How to Apply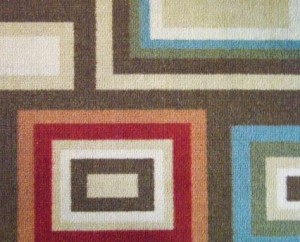 If you would like to apply for employment, please submit a résumé or curriculum vitae plus a short Philosophy of Counseling to Business Manager Jamie A Long, CPA, at officeadmin@kainoschristiantherapy.com.  You must complete all application requirements to be considered.